Topographische Karte 1 : 25 000 - Ausgabe Staat (1981-1989) N-33-97-B-b Zepkow
Die als Ausgabe Staat (AS) bezeichneten Topographischen Kartenwerke hatten vorrangig militärische Zweckbestimmung und trugen den Geheimhaltungsgrad Vertrauliche Verschlusssache. Im Maßstab 1 : 25 000 gab es 2 Ausgabevarianten: TK=topographische Karten und TSP=Topographische Stadtpläne.
Overviews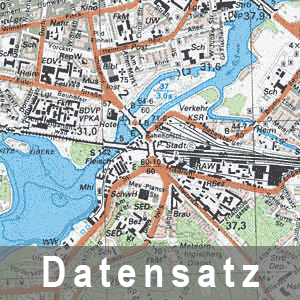 Provided by
1ca87c74-696a-425e-8042-215b03466f98
  Access to the portal
Read here the full details and access to the data.
Associated resources
Not available