INSPIRE-WMS Digital Landscape Model 1:250 000
This service provides from ATKIS DLM250 transformed datasets for the INSPIRE themes Transport Networks, Hydrography (Networks and Physical Water), Administrative Units and Protected Sites. The data provided through this service covers the area of Germany.
Simple
Identification info
Alternate title

Digitale Geländemodelle
Alternate title

WMS_DLM250_INSPIRE
Date (

Creation

)

2017-09-26T00:00:00.000+02:00
GEMET - INSPIRE themes, version 1.0 (

Theme

)

Transport networks
Hydrography
Administrative units
Protected sites
GEMET - Concepts, version 3.1 (

Theme

)

water (geographic)
transportation
Keywords

Hydro - Network
Hydro - Physical Waters
Germany
Keywords

INSPIRE-WMS_Hydro-Netzwerk_ATKIS_DLM250
Digitales Landschaftsmodell 250
Transport Networks
INSPIRE-WMS_Verwaltungseinheiten_ATKIS_DLM250
Amtliches Topographisch-Kartographisches Informationssystem
INSPIRE-WMS_Verkehrsnetze_ATKIS_DLM250
INSPIRE-WMS_Hydro-Physische_Gewaesser_ATKIS_DLM250
ATKIS
BKG
INSPIRE-WMS_Schutzgebiete_ATKIS_DLM250
DLM250
Service Classification, version 1.0 (

Theme

)
Keywords
Keywords
Use constraints

Other restrictions
Other constraints

This service can be used free of charge corresponding to the Spatial Data Access Act. Terms of Ordinance to Determine the Conditions for Use for the Provision of Spatial Data of the Federation (Verordnung zur Festlegung der Nutzungsbestimmungen für die Bereitstellung von Geodaten des Bundes – GeoNutzV), as published on 19th of March 2013 (Bundesgesetzblatt Jahrgang 2013 Teil I Nr. 14) are applied. For more details see: https://sg.geodatenzentrum.de/web_public/gdz/lizenz/eng/geonutzv.pdf. Source reference must be maintained: © GeoBasis-DE / BKG < year of last data download>
Access constraints

otherRestrictions

Other restrictions
Service Type

view
Service Version

OGC:WMS 1.3.0
Coupling Type

Tight
Operates On
Distribution format
OnLine resource
Hierarchy level

Service
Other

3
Conformance result
Date (

Publication

)

2009-10-20
Explanation

see the referenced specification
Pass

true
gmd:MD_Metadata
File identifier

1BEDB0B2-74F8-4FA2-8812-D4CC3AA2641B  

XML
Metadata language

eng

English
Character set

UTF8
Hierarchy level

service

Service
Hierarchy level name

service
Date stamp

2020-01-12
Metadata standard name

ISO19119
Metadata standard version

2005/PDAM 1
Overviews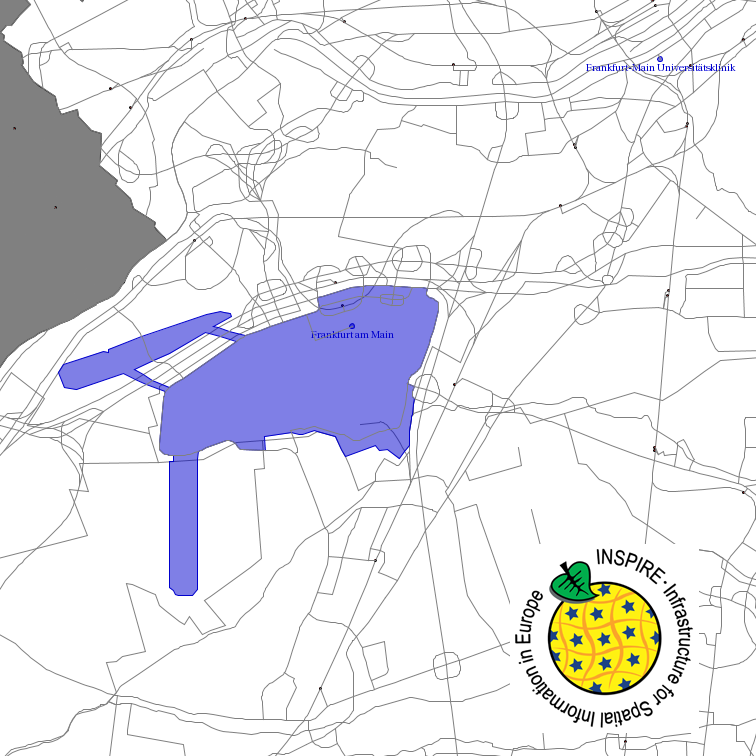 Provided by

1BEDB0B2-74F8-4FA2-8812-D4CC3AA2641B
  Access to the portal
Read here the full details and access to the data.
Associated resources
Not available