INSPIRE Administrative Units ATKIS-DLM250
Administrative units of Germany, derived from the german digital landscape model at scale 1:250000. Mapped via EuroBoundaryMap to satisfy INSPIRE and European Location Framework conformance. The dataset is available as Open Data.
Overviews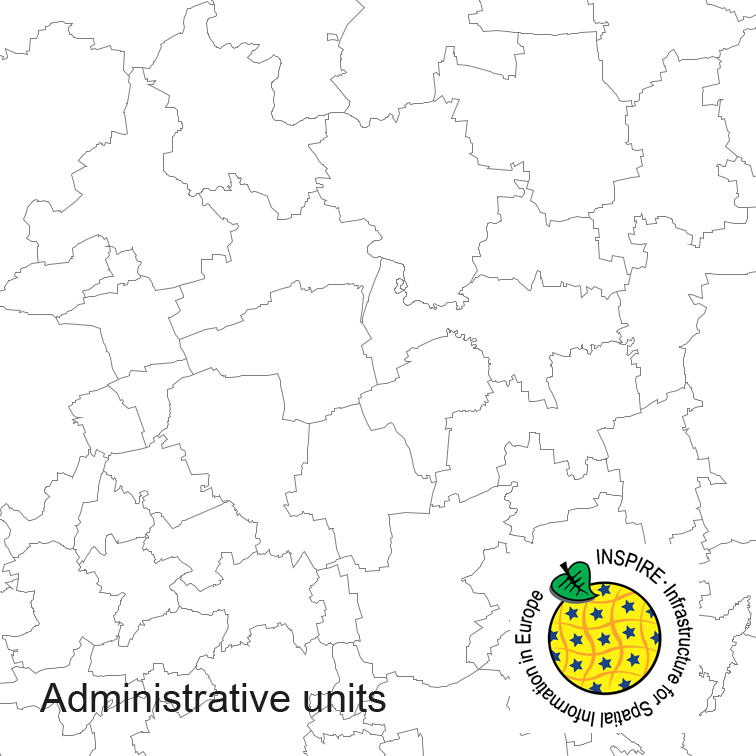 Provided by

BB6538CA-404E-46ED-B00C-C548495A1BF1
  Access to the portal
Read here the full details and access to the data.
Associated resources
Not available