Urkarten (Kreis Recklinghausen / Anwendung)
Interaktive Darstellung der Urkarten im Kreis Recklinghausen
Die Urkarte ist das Urstück der Flurkarte. Im Kreisgebiet gibt es ca. 1.300 historische Urkarten aus dem Zeitraum von 1820 bis 1888, welche in einer interaktiven Karte eingesehen werden können. Die historischen Urkarten wurden hierfür eingescannt, georeferenziert und ein Umring pro Karteninhalt erstellt.
Simple
Identification info
Date (

Publication

)

2020-06-02T14:00:00
Maintenance and update frequency

As needed
Update scope

Software
GEMET (

Theme

)

Karte
Kartographie
Kartierung
Historische Entwicklung
GovData (

Theme

)

Geographie, Geologie und Geobasisdaten
Keywords (

Theme

)

Archiv
Kataster und Vermessung
Region (

Place

)
Use limitation

Nutzungseinschränkungen: (Haftungsbeschränkung) Für die Kompatibilität der zur Verfügung gestellten Daten oder eines Dienstes mit den Systemen des Nutzers, die inhaltliche Richtigkeit, eine bestimmte Datenqualität oder die dauerhafte Bereitstellung wird keine Haftung übernommen. Davon ausgenommen sind Schadensersatzansprüche auf Grund einer Verletzung des Lebens, des Körpers und der Gesundheit. Ebenfalls ausgenommen ist die Haftung für Schäden, die auf einer vorsätzlichen oder grob fahrlässigen Pflichtverletzung beruhen. Eine über gesetzliche Schadensersatzansprüche hinausgehende Haftung ist ausgeschlossen.
Use constraints

Other restrictions
Other constraints

Zur Einsichtnahme
Service Type

application
Coupled Resource
Operation Name

Registry-ID
Coupling Type

Loose
Contains Operations
Operation Name

Registry-ID
Connect Point
Distribution format
OnLine resource
OnLine resource
gmd:MD_Metadata
File identifier

e9476b6e-e0bf-497a-bb64-f1916fcc2d9a  

XML
Metadata language

German
Character set

UTF8
Hierarchy level

Software
Hierarchy level name

application
Date stamp

2020-06-04T07:53:36
Metadata standard name

ISO19119
Metadata standard version

2005/PDAM 1
Overviews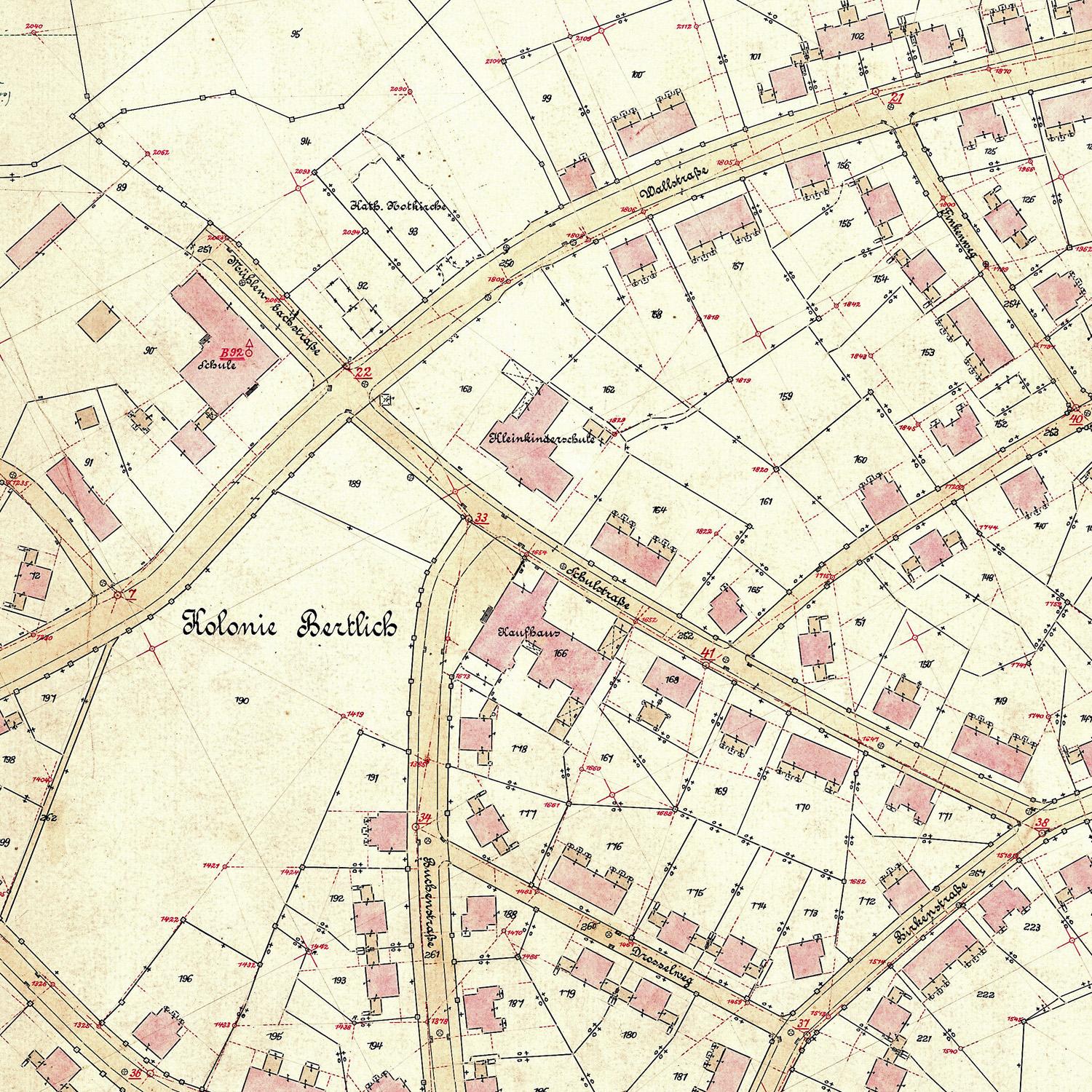 Provided by

e9476b6e-e0bf-497a-bb64-f1916fcc2d9a
  Access to the portal
Read here the full details and access to the data.
Associated resources
Not available